For Financial Planners who
get what life's about
Business coach, speaker, podcaster
Running a financial planning business is incredibly rewarding. It can also be hard at times. I know. I did it for 10 years. And I loved it. Most days. Some days were just plain tough.
At its core, running a financial planning business is about people. Your team, your clients, your partners and of course you.
Whether you need a Coach, Mentor, Thinking Partner, Consultant or a (gently) challenging Friend, I'm on your side.
Those who work with me:
Thrive in their business
Allocate time and energy for their life outside work
Have a team who love coming to work each day
Improve their overall wellbeing
Are less stressed
Know their direction of travel
Feel supported
Grow their profitability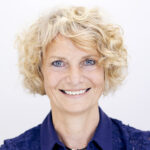 Any questions?
Get in touch and let's have a chat!
What do others say about me?
30 minutes speaking with Ruth is worth hours of independent self-reflection. I thought as a financial planner, my great questions could work equally well on myself. They didn't!
Ruth has allowed me to gain a deeper understanding of the decisions facing my business, and almost experience how the different scenarios could play out.
I always felt Ruth was on my side and wanted the best outcome for me. She considers the personal impact of business, whilst also driving better results.
I'd describe Ruth in 3 words: supportive, challenging and positive.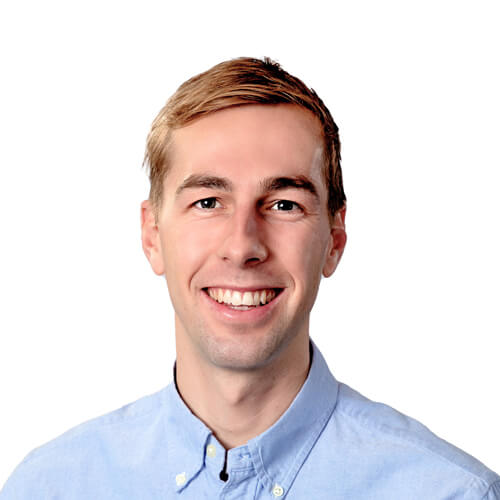 Gregory Deer
Founder of Muvado
Ruth has been a brilliant thinking partner for me. She is kind, direct and a radical thinker that will add great value to any business. She has supported me through tough and challenging issues that I needed to deal with and helped me face the discomfort that these situations bring.
She has a brilliant way of offering her perspective and different views in a balanced and non-intrusive way which makes collaborating and talking things through really dynamic. I have always come away from conversations with Ruth energised, with greater clarity and it has led me to make far better decisions than I would have on my own.
3 words: wise, considerate and curious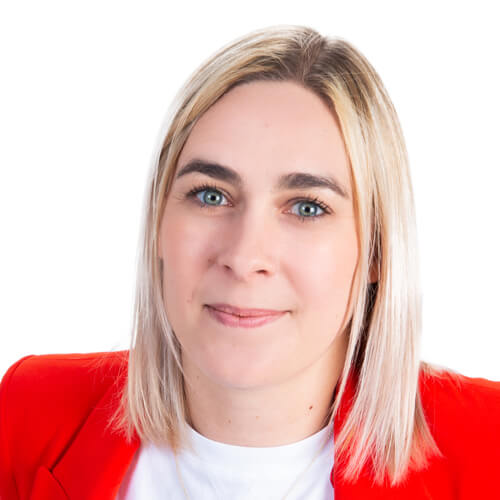 Helena Wardle
Founder of Money Means and
co-founder of Smith & Wardle